A NEW APPROACH TO TENNIS-SPECIFIC TRAINING.
HIGH
PERFORMANCE SPECIALIZATION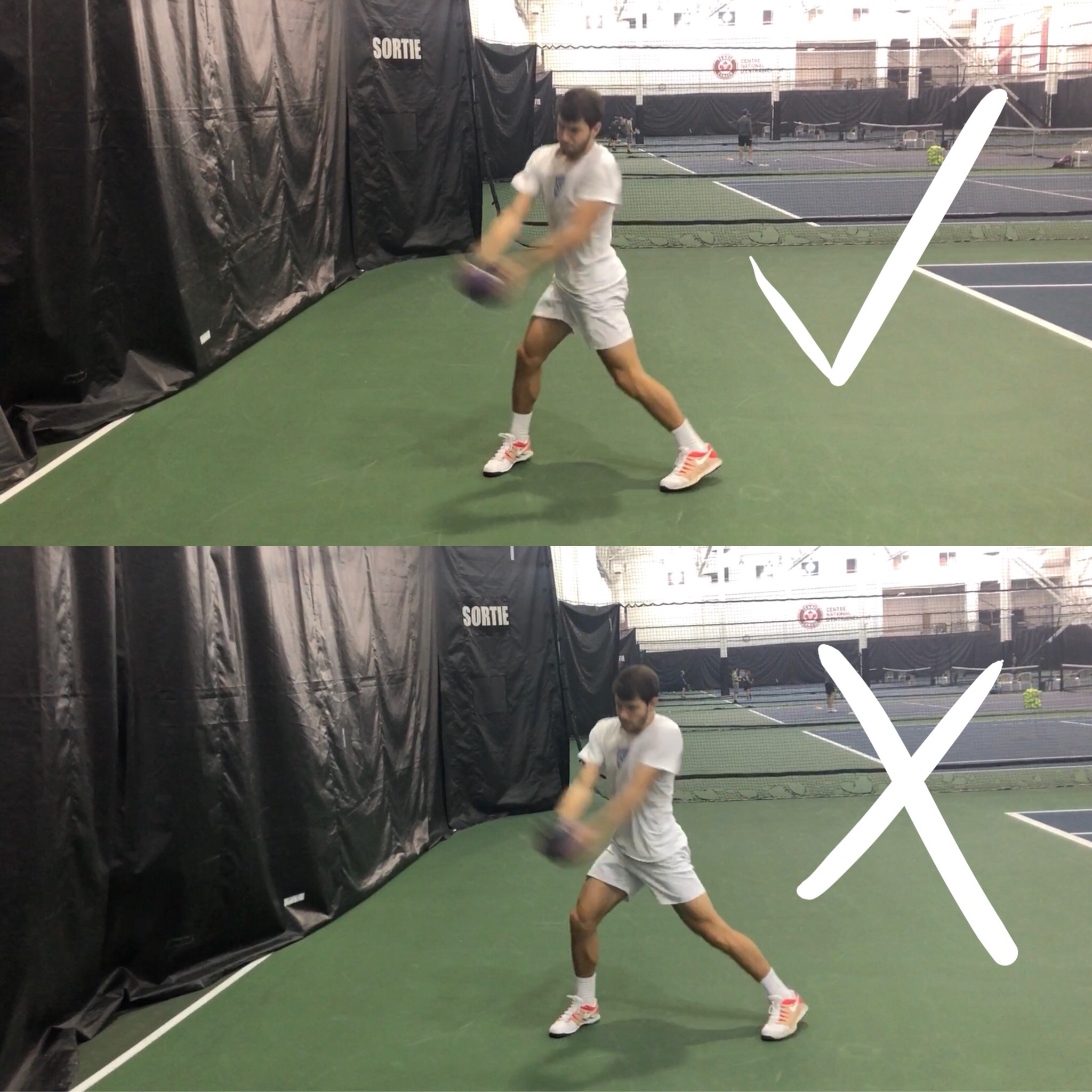 HIGH-PERFORMANCE SPECIALIZATION
BY MATTSPOINT
Specific Physical Preparation - Program and Guide for Tennis Players.
Train with programs that Mattspoint incorporates with high-performance players. All workouts & routines are guided by basic sport science principles.
This program is best implemented with developing juniors (14+), players on the road to the pros and any tennis player during a specific preparatory phase; just prior to the competitive period.
From general to specific training — HPS is the next step in tennis preparation.
THE RESOURCE THAT CONNECTS THE GYM TO THE COURT.
DETAILS
Educational - A thorough guide that takes coaches and players through a step by step approach to planning. HPS outlines the differences between a general and a specific program for elite tennis.

Comprehensive - The program includes multiple weekly schedules to accommodate a variety of settings - including academy, collegiate, pro and private tennis environments. Detailed program variables and tracking also included.

Science-Driven - HPS is backed by research - from early sport science principles to the latest literature on tennis. Each quality is founded on fundamental basics but presented in a hands-on approach.

Updated - Lifelong online access (includes new research, videos and any other updates).
HERE'S A LOOK INSIDE HP-SPECIALIZATION…